Since Bernard's retirement last year his fans might not see him actively in the rings anymore, but he has been active in voicing his opinion and influencing those who are current in the boxing circles.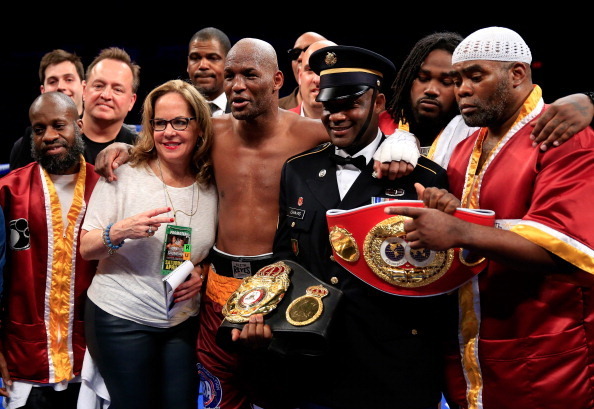 Bernard Hopkins recently gave an interview with TBC where he stated that he had moved on from the loss he faced in December 2016 to Joe Smith Jr. this had been his last fight which might remain a difficult memory for him. He has moved on however to being a statesman as well as a businessman to boxing matters.
Hopkins had tied up with Oscar De La Hoya back in September 2004, interestingly after both were in a match. That partnership led to both of them working at Golden Boy Promotions.